What Our Members Are Saying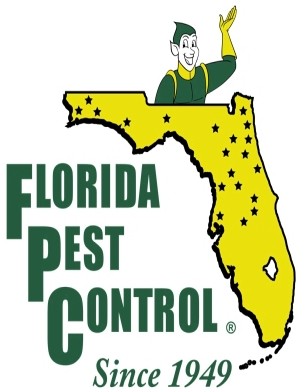 You can save more than it costs to join...
Florida Pest Control has had the pleasure to be associated with the National Association of Home Builder's local chapter (NAHB) for almost five decades.  Over that extended period of time we have benefitted from many programs sponsored by the NAHB.  One such program was a vehicle purchase discount arrangement.  With 20 offices around the State and over 400 vehicles on the road, programs of this nature allow us to continue to provide effective and cost efficient pest control solutions.  Thanks to the NAHB for the many opportunities provided to Florida Pest Control as we continue to proudly serve – and grow - our customer base.
Florida Pest Control
Member Since May 1968

Meet the right people at the right time...
Becoming a member of BANCF was a great decision for Sherwin-Williams.  Nowhere else could I get the opportunity to meet, network and interact with so many potential customers.  Membership has opened doors to face to face meetings and many relationships important to my business.
Fran Ciarlante, Commercial Sales, Sherwin-Williams Paint
Member since March 2013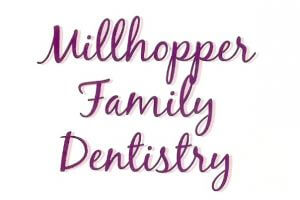 Rewarding professional and personal opportunities...
I truly believe that BANCF is the best run organization I have ever belonged to and if I could only belong to one business organization it would be BANCF, hands down!  As an Associate member of BANCF for many years, I feel the biggest value of my membership and participation in BANCF is the opportunity to build lasting relationships. I have made so many friends over the years. The members of this association truly believe in "doing business with members" and I always look for opportunities to do business with a BANCF member first.  They offer so many opportunities to get involved and become a part of something bigger. The monthly membership meetings have over 250 people in attendance month after month. BANCF offers so many networking opportunities for the members. No matter what your interests are they have something for everyone. You can join a variety of committees, become an Ambassador, or just enjoy one of the fun events, like the horseshoe mixer, golf outings, silent auction mixer, or fishing tournaments.  BANCF consistently affords us the venue to share ideas, celebrate accomplishments, and collectively advocate for the betterment of all our businesses.
Debby Knopf, Millhopper Family Dentistry
Involved with BANCF for 25 years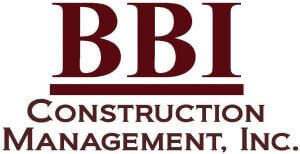 Benefit your business in every way…
BBI has been a member of BANCF for over 17 years of the 60 years BANCF has been in existence.  By being a member of BANCF our company has enjoyed the collective benefits of the organization and the varied expertise of the membership. We have maintained our membership and continue to support BANCF because it provides a variety of opportunities to network, market, advertise, stay informed and give back to the community.   I strongly suggest taking advantage of this opportunity and get involved with BANCF!
Joe Burns, BBI Construction
Member Since July 1999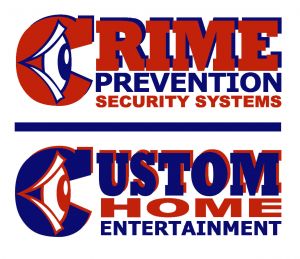 Make connections, make clients, make friends...
There's an old saying that says, "Membership has its advantages" and in this association that stands clear and tall!  When you think of the contractor and all the different businesses that go into building a house or commercial building…  Then you think of all of the businesses that offer products or services after the house is built that enhances the lifestyle of the home owners and business owners -this makes us a very diverse group that compliments each other.  Personally, I have met many lifelong friends from being a member and have had the luxury of working with many friends/members.  I would encourage anyone that would like to be a part of this proactive, industry leading organization to come join us in fun, fellowship and working together to improve and enhance the American Dream.  I think you will find it professionally and personally rewarding.
Steve Burroughs, Crime Prevention Security Systems
Member Since April 1995

An Organization is Only as Strong as its Members...
I have always said that an organization is only as strong as its members.  Our members work together so well. "Do Business with a Member" is not an empty slogan. The building industry is one of the largest employers in our area. Just think of how many businesses are involved when a home or commercial building is constructed. You owe it to yourself to be a member of an organization that supports so many other businesses.  It's true for me – I've been a member for over 35 years!
Brian Scarborough, HUB International/Scarborough Insurance
Member Since September 1981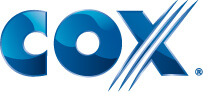 Make Lasting Friendships while Growing my Business…
I always think of fellow BANCF members first when I need a product or service. Many of the members I've met through my involvement in BANCF are now customers and they've recommended me to their customers. It's only natural to gravitate to those who reflect your own values, and belonging to the same organization falls into that category. Through BANCF I have made some lasting friendships while growing my business. How cool is that?!
Margarita Purvis, Cox Communications
Involved with BANCF for 15 years