Are You Ready to Jumpstart Your Career?
Are you looking for opportunities to fast track your career goals? Are you graduating high school and not sure which career path to take? Are you tired of your current career and want to try something new? Do you want to earn money while you learn a skill? If you have answered yes to one or more of these, then apprenticeship may be a good fit for you.
Our program is an "earn while you learn" style that combines on-the-job training with related classroom instruction. This means you'll earn a wage that increases with your experience while working for an employer who is committed to your success, all while incurring college credits and zero college debt.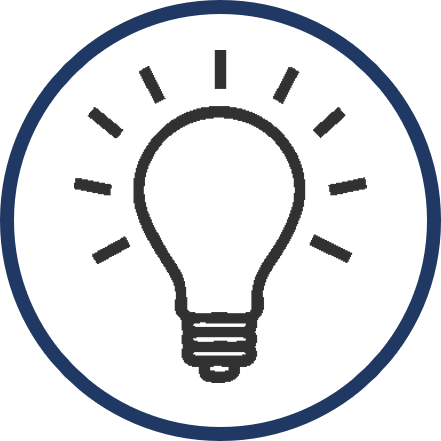 Electrical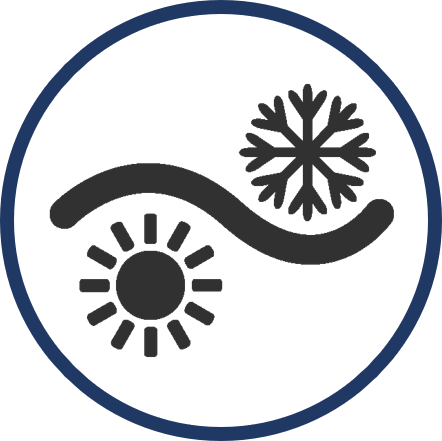 HVAC
Plumbing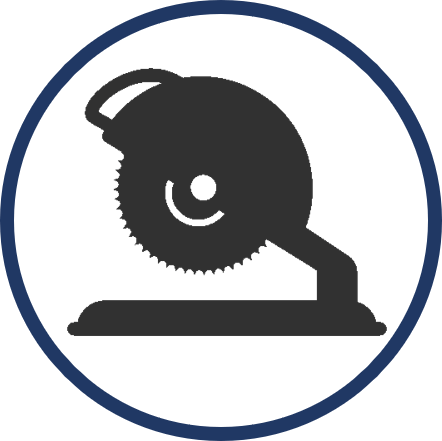 Carpentry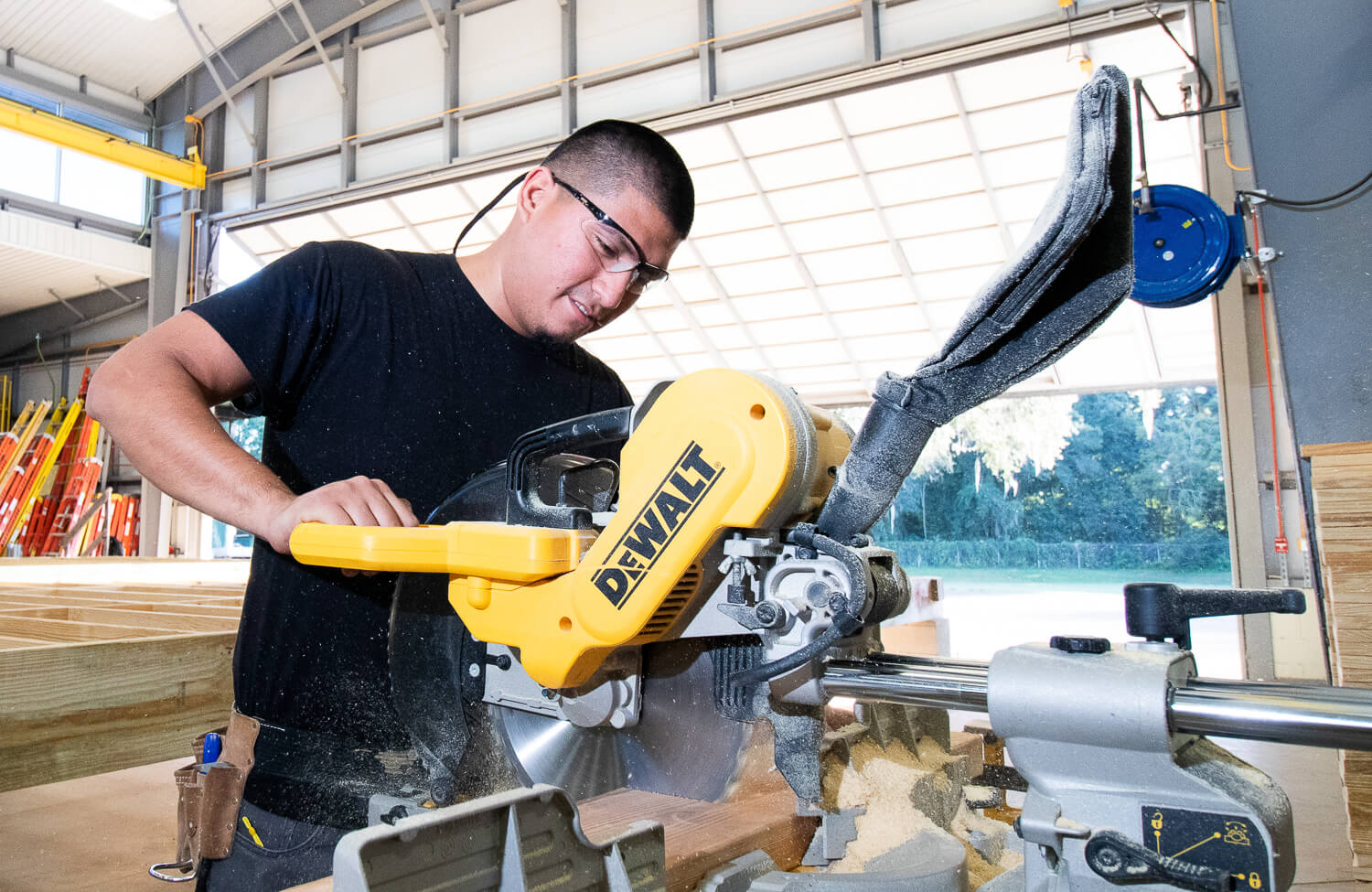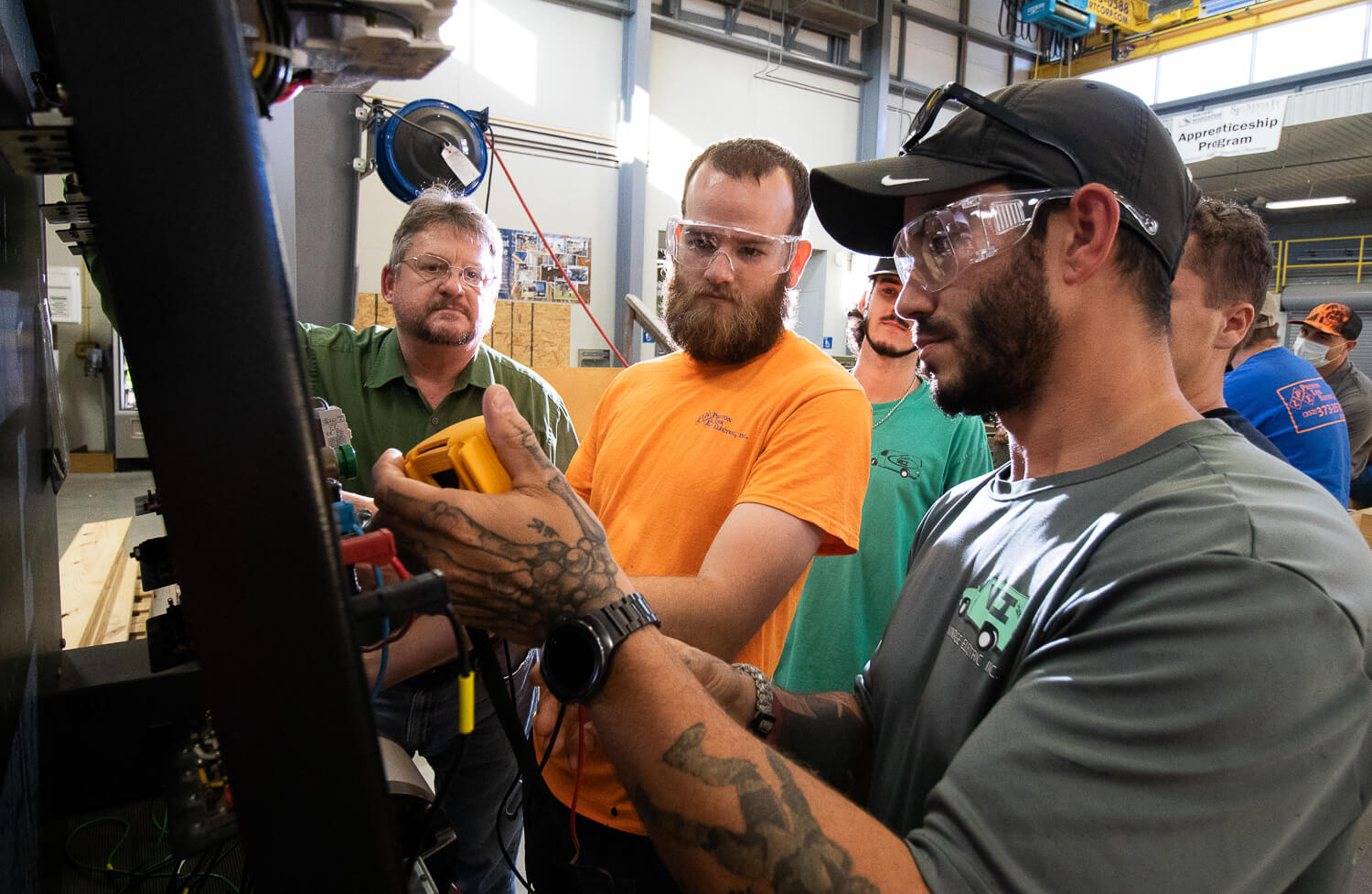 Here's what you need to know...
QUALIFICATIONS
To qualify for the program, an apprentice must be at least 18 years of age and work for a BANCF member/participating employer in one of the trades.
CURRICULUM
The curriculum used for HVAC, plumbing, and carpentry trades is the National Center for Construction Education & Research (NCCER) and Mike Holt Enterprises for the electrical trade.
ON-THE-JOB TRAINING AND CLASSROOM INSTRUCTION
The program for electrical, HVAC, and plumbing is 4 years, and the apprentices receive 8,000 hours of on-the-job training and 600 hours of in-class instruction. For carpentry, the program is 2 years with 4,000 hours on-the-job training and 300 hours of in-class instruction. All classes are held at Santa Fe College two nights a week during the fall and spring semesters.
Let's see if you qualify first.
Are you at least 18 years of age? All apprentices must be at least 18 years old.
Are you currently working for an employer that participates in our program? If yes, then you just need to let them know you want to be in the program. If no, then go to step 2.
Are you willing to put in the work and commit to the program? Hard work and commitment will lead you to success.
Time for fill out some information. Click on your trade below and complete the online application.
The final step - contact our Apprenticeship Coordinator, Justin MacDougall at justin.a.macdougall@sfcollege.com or 352-395-5251 to discuss the next few steps such as seeking employment with one of our participating employers and enrolling in the program.

Sara Emmanuel, Training Director
sara@bancf.com
O: 352.372.5649 // C: 352.538.3952

Justin MacDougall, Apprentice Coordinator
justin.a.macdougall@sfcollege.edu
O: 352.395.5251  //  C: 352.284.9087