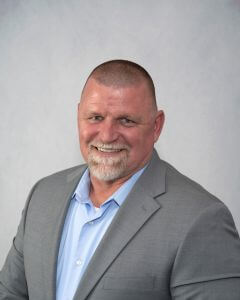 John Jones, MAVEN Construction Group
President
As the highest elected officer, the President acts as official spokesperson and inspirational leader for the association, presiding at all meetings of the members and Board of Directors, and leading in the establishment of goals and objectives for the association.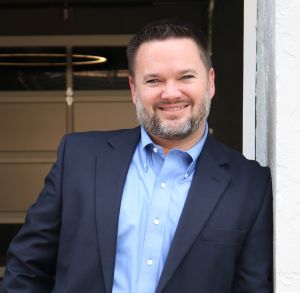 Don Kellogg, Scorpio.
President-Elect
The President-Elect presides at meetings and acts as official spokesperson for the association in the absence of the President, serves as Chair of the Governmental Affairs Committee, and identifies and nurtures future leaders of the association.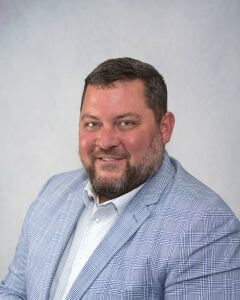 Brad Stumpff, Later Gator Moving LLC.
Associate Vice President
As the highest ranking associate officer, the Associate Vice President is responsible for representing the interests and needs of the associate members, keeping the members informed and encouraging greater member participation.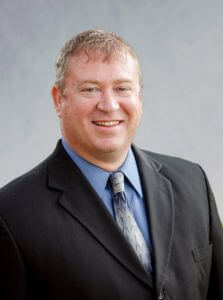 Jason Cason, First Federal Bank
Associate Vice President-Elect
The Associate Vice President-Elect is responsible for assisting in the interests and needs of the associate members, serve as membership chair and provideS support in all efforts to attract and retain members.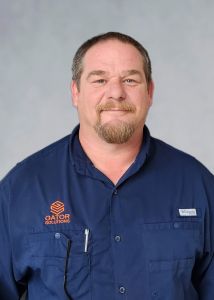 Fred Lesperance, Gator Solutions, LLC.
Treasurer
The Treasurer is responsible for ensuring that accurate financial records are maintained, reviewing association finances on a regular basis, coordinating preparation and presentation of annual budget, and keeping the Board of Directors informed on association's financial position.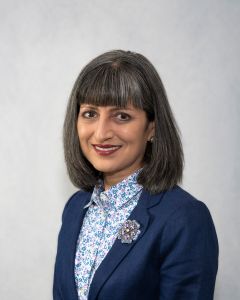 Sue Fisher, Better Homes and Gardens Real Estate Thomas Group
Secretary
The Secretary is the official record-keeper for the association, ensuring that meeting minutes are recorded and maintained as required, and making sure that copies of all meeting minutes are approved and distributed appropriately.
Amber Beckham
Town of Tioga
Andreana Graham
Cox Communications
Arlene Stewart
AZS Consulting
Barry Rutenberg
Barry Rutenberg & Assoc Inc
Blake Fletcher
Fletcher Construction, LLC
Carly Waters
Tommy Waters Custom Homes
Carrie Cason
Engel & Völkers Gainesville
Chancey Padgett
Vintage Electric, Inc.
Chris Trowell
Verdex Construction
Craig Brashier
CHW
David Hilman
Custom Design Renovations LLC
Debby Knopf
Millhopper Family Dentistry, PA
DJ Samples
Mid-State, Inc.
Domenic Scorpio
Scorpio.
Erik Anderson
Scorpio.
George Barnes
Director Emeritus
Jake Plein
Charles Perry Partners, Inc. (CPPI)
Jay Brown
JBPro
Jim Evans
Natural Elements Painting and Repair, LLC
Joe Burns
BBI Construction Management, Inc.
John Roscow
Holden, Roscow & Caedington PL
Juddy Carter
Carter Construction of Gainesville Inc.
Kara Bolton
Kara Bolton Homes, Inc.
Keith Perry
Perry Roofing Contractors
Kevin Brown
Renasant Bank
Kim Wolfmeyer
Wolf Security Systems, LLC
Larry Hartfield
Hartfield Insurance Group, Inc.
Lisa Rutenberg
Barry Rutenberg & Assoc Inc
Luis Diaz
Dibros Design and Construction
Margarita Purvis
Cox Communications
Mark Hurm
Mark Hurm & Co., LLC
Michael Warren
AMJ Group Inc.
Randi Elrad
Crime Prevention Security Systems
Rod Edmunds
Sterling Builders Group, LLC
Rob Lash
Moody, Salzman, Lash & Locigno
Ryan McGriff
Emmer Development Corp.
Scott Buchanan
AMJ Group Inc.
Shawn Lash
Lash Development Corporation
Shelley Vickers
Scherer Construction of North Central Florida,LLC
Steve Burroughs
Crime Prevention Security Systems
Wesley Emmanuel
Scherer Construction of North Central Florida, LLC