Our most formal affair that you don't want to miss!
The BANCF Installation Banquet is held each year in December at the University of Florida Hilton Hotel & Conference Center. The Installation Banquet continues to be a much-anticipated event for members and their guests to celebrate the Association's past successes and together look forward to the future.
Why not promote your company at this special event? There are many great sponsorship opportunities available to fit your marketing needs. Consider making this a company event and invite your employees.
Contact BANCF or call the office at (352) 372-5649 for more information.
What is the theme for 2023? Stay tuned and see....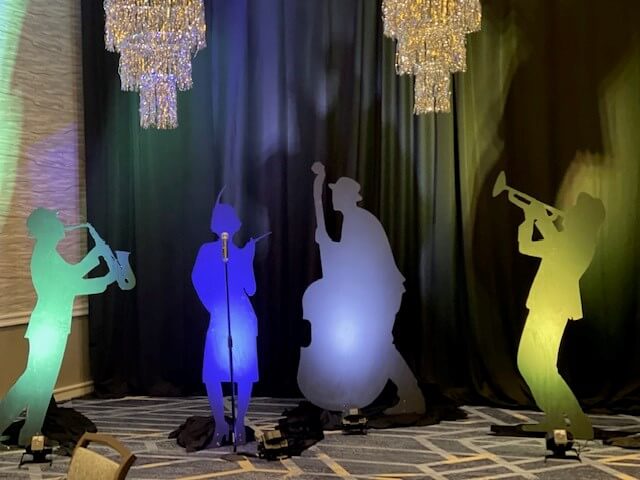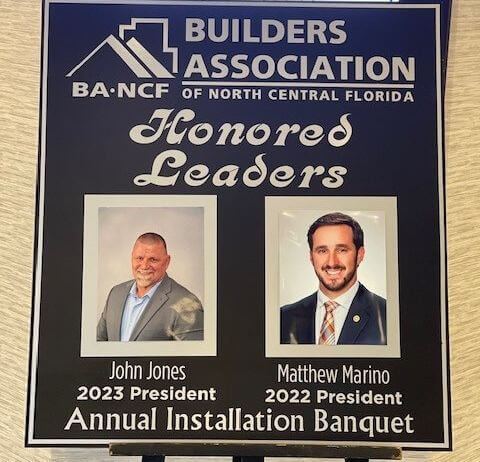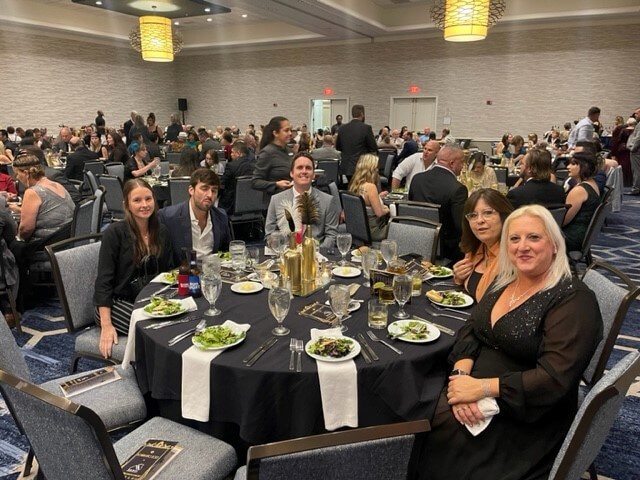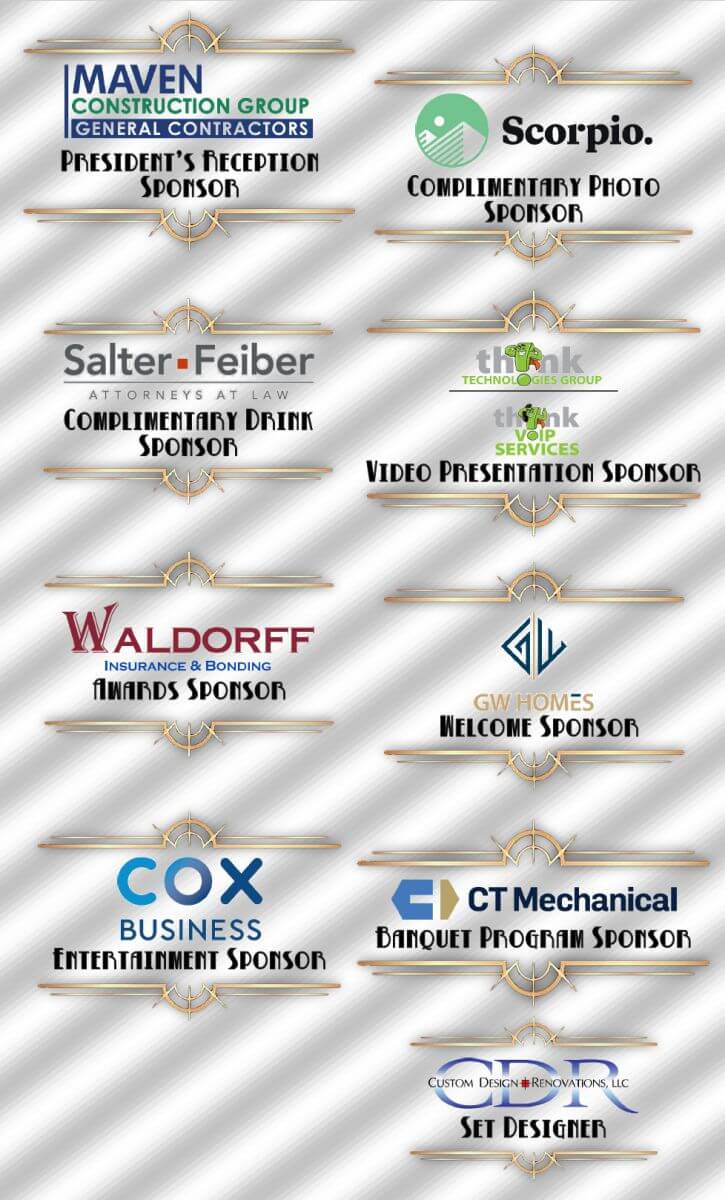 Emmer Development Corp.
Gator Solutions, LLC
Oelrich Construction, Inc.
Perry Roofing Contractor, Inc.
Renasant Bank
Santa Fe College
Scherer Construction of North Florida LLC
UF Mover Guys LLC
Barry Rutenberg & Assoc Inc
BBI Construction Management, Inc.
Charles Perry Partners, Inc. (CPPI)
CHW Professional Consultants
Crime Prevention Security Systems
Cox Communities
Atlas Title
AZS Consulting
Barwick Banking Company
Engel & Völkers Gainesville
First Federal Bank
Mark Hurm & Co., LLC
Moody, Salzman, Lash & Locigno
Parrish McCall Constructors, Inc.
Partners Insurance Agency
Radiant Credit Union
Scorpio.
Tioga Realty, LLC
Top Hog BBQ
Trinity Fabricators, Inc.
Wolf Security Systems, LLC
2 College Brothers, Inc.
Alachua Habitat for Humanity, Inc
AWG Construction LLC
eda consultants inc.
Gift Certificates and More
Hartfield Insurance Group, Inc.
Holden, Roscow & Caedington, PL
Kara Bolton Homes, Inc.
Mid-State, Inc.
Millhopper Family Dentistry