How do you build a home?
Where do the materials come from?
How long does it take to build a house?
How much does it cost?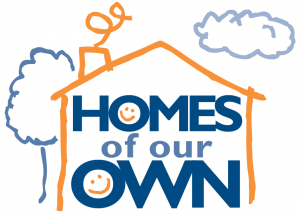 These are some of the questions children frequently ask us. We answer all of them and much more during the "Homes of Our Own" presentation.  This fun-filled educational program explains the homebuilding process in easy terms.  Designed for 1st  to 3rd graders, the program stresses the importance of reading, writing, math, and science skills in a homebuilding career as well as the importance of recycling materials to help preserve our environment.  The Alachua County School Board has approved our elementary school program. We are also a resource for classroom speakers for all grades and participation in career days. If you are a teacher and would like a presentation in your class, please contact us at (352) 372-5649 or email Danny@bancf.com.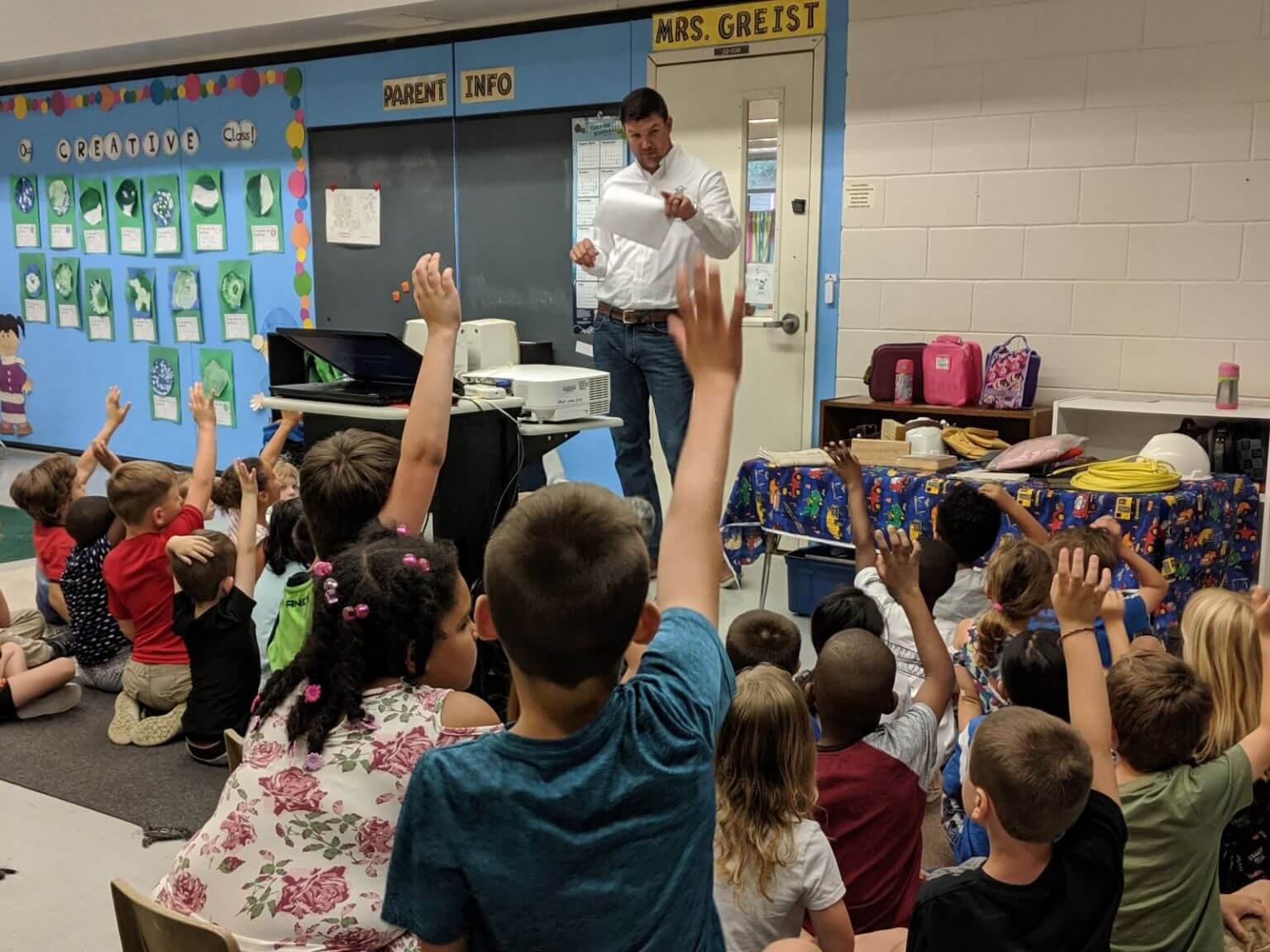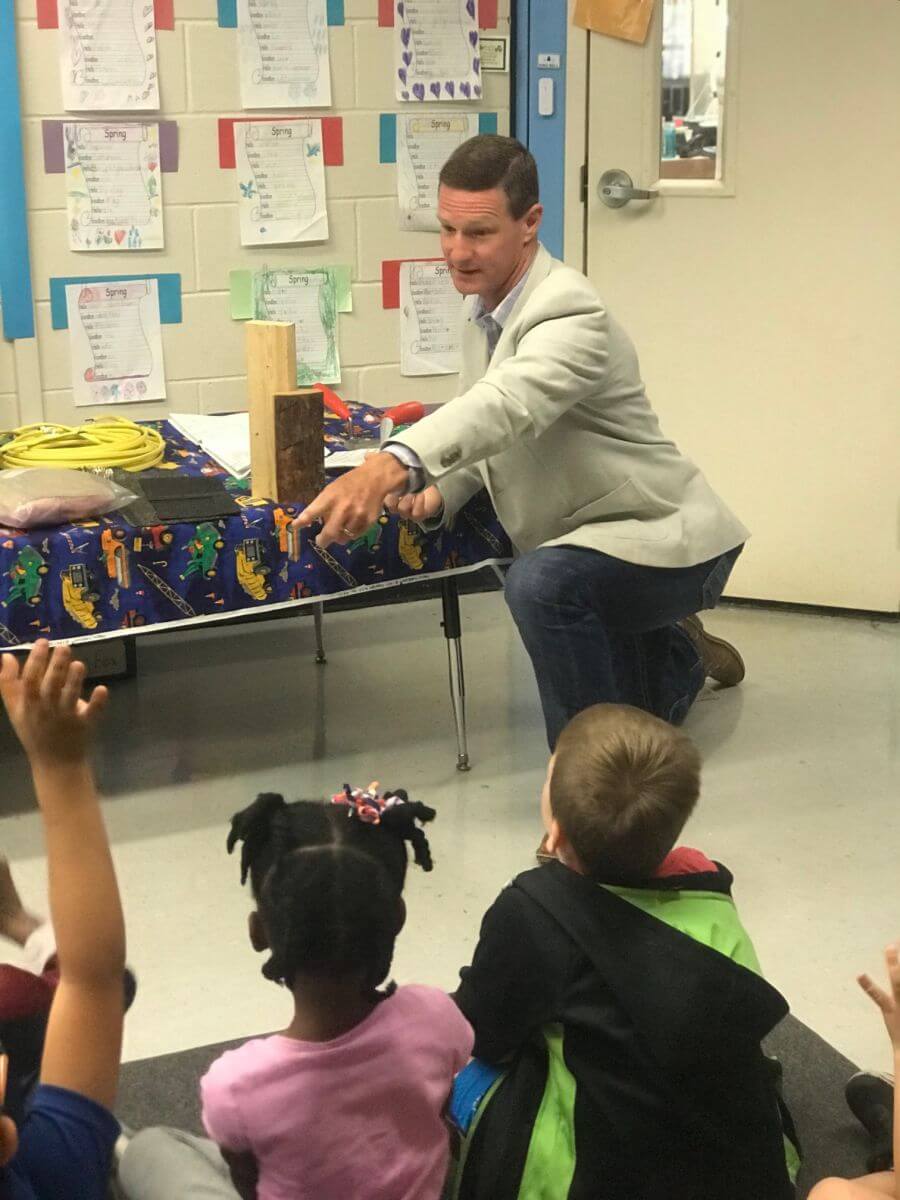 Alachua Habitat for Humanity
Over the years, BANCF has worked with Alachua Habitat for Humanity on building new homes and neighborhood development.  If you would like more information on Alachua Habitat for Humanity, please visit  http://alachuahabitat.org/ or call (352) 371-5871.
The Builders Association provides scholarships for University of Florida and Santa Fe College students studying building construction.  For more information, visit our scholarships page.